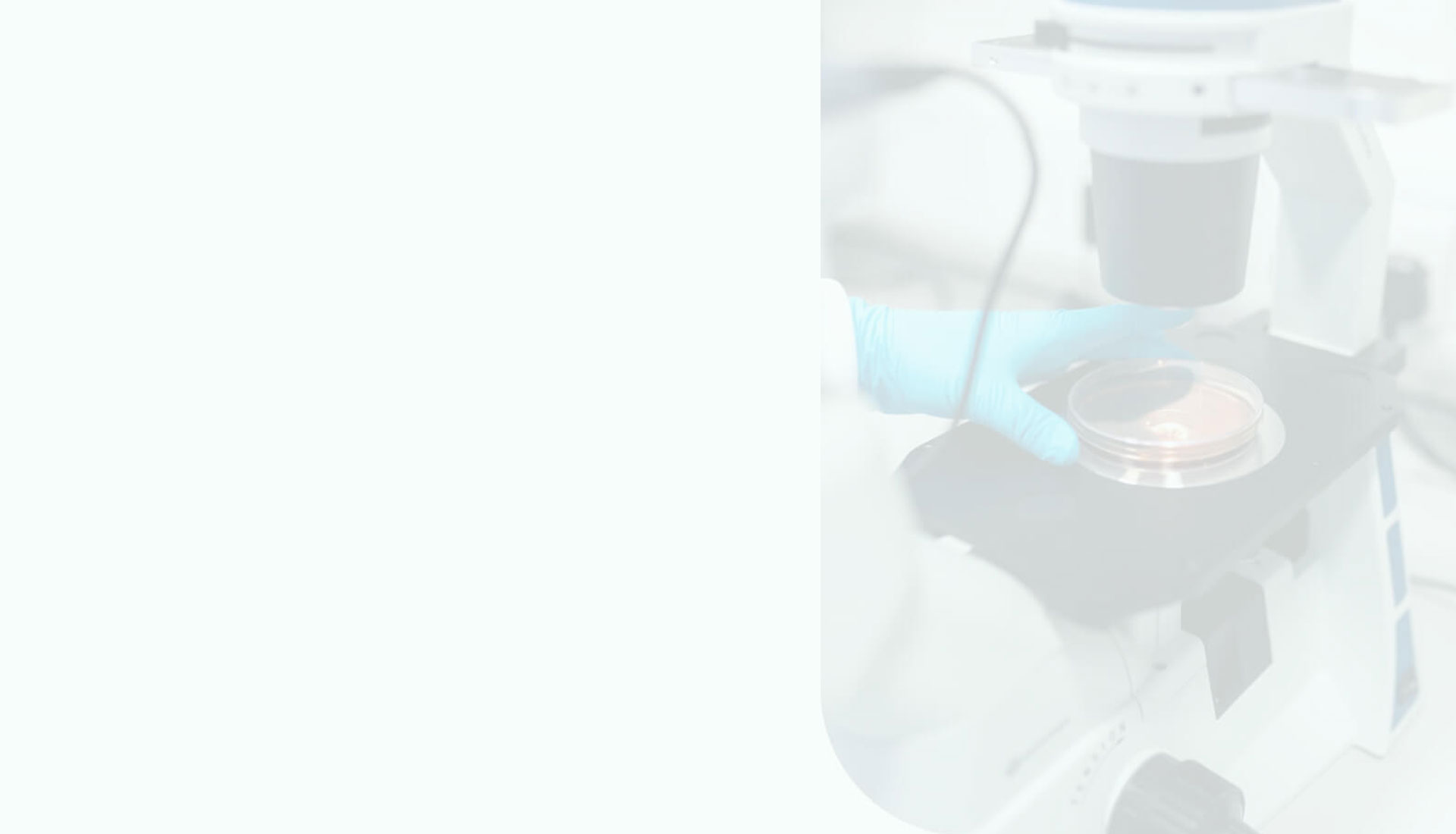 Welcome To ZFSS
Top quality products
We design and manufacture laboratory to pilot scale industrial grade fermenters and bioreactors.
Zist Farayand Sanat Saba (ZFSS) Co., focused on bioprocess development and equipment manufacturing, was founded in 2006, in Iran.
Services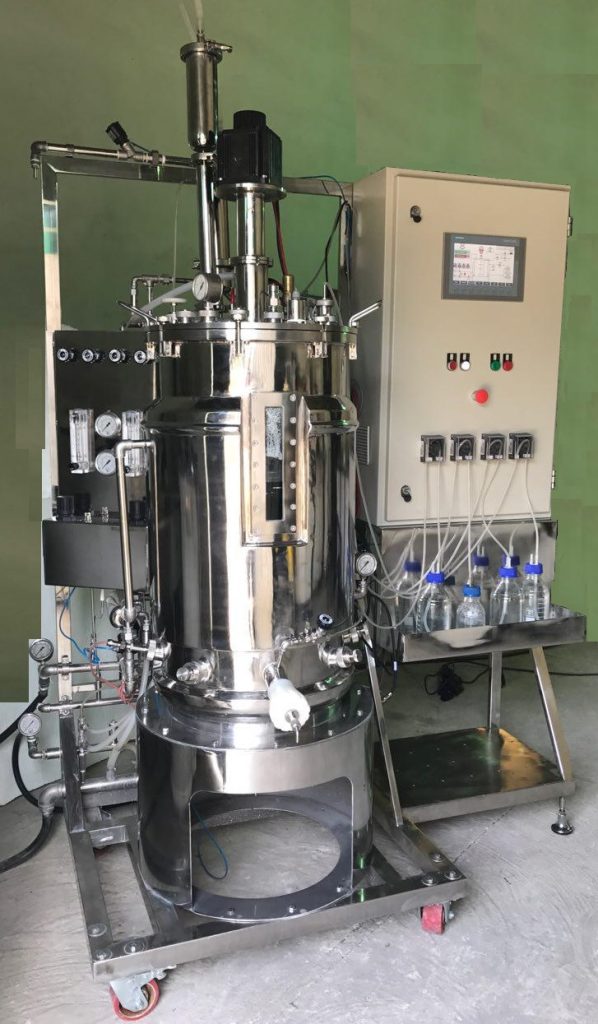 Products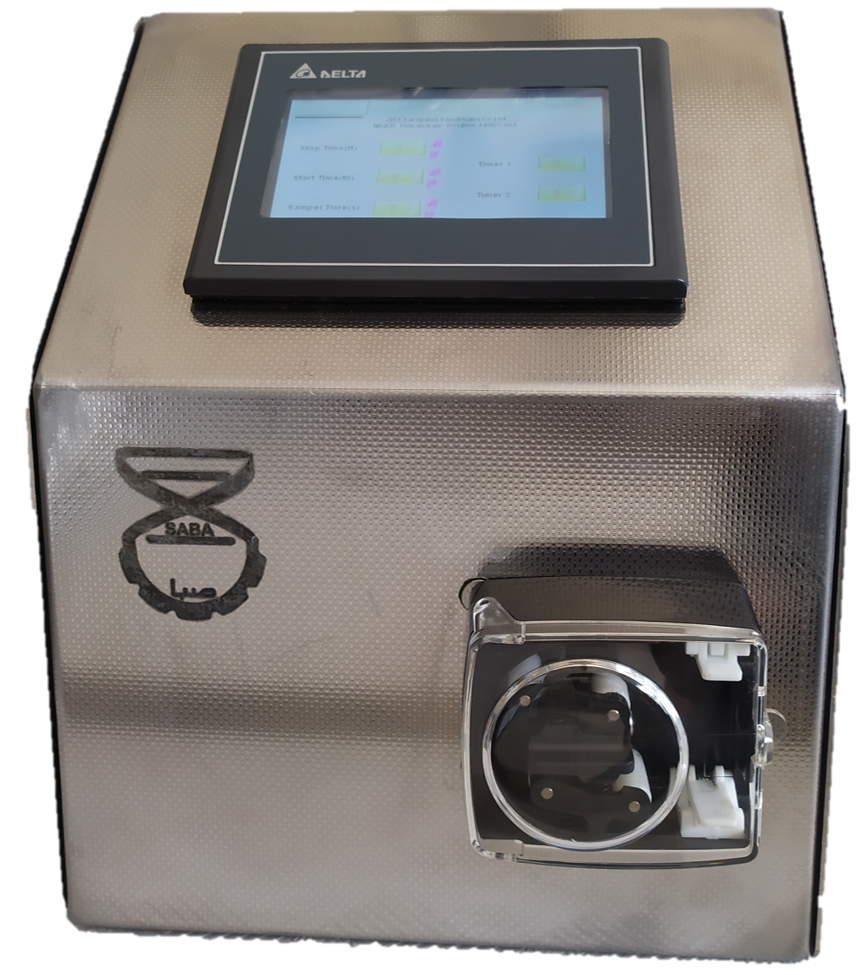 SabaFeed110 The feeding pump manufactured by ZFSS Co. Ltd, is known as SabaFeed110. This product…
Our Location
National Institute of Genetic engineering and Biotechnology,
Shahrake Pazhohesh,
15th km of tehran-karaj highway, Tehran, Iran.
contact details
Phone
+982144787330
Email
info@zfs-saba.com
Mobile
+989120453521